Halifax Naturopathic Doctor
Dr. Colin MacLeod is a naturopathic doctor practicing out of Halifax and Sydney, Nova Scotia. Dr. MacLeod provides safe and effective treatments which blend ancient traditional medicine with modern science and research. He is passionate about helping patients achieve optimal health, prevention of disease and a long, happy life.
Naturopathic Services
As a naturopathic doctor, Dr. MacLeod teaches his patients to use diet, exercise and lifestyle changes to enhance their bodies' ability to ward off disease. He also utilizes specialty services including prolotherapy, neural prolotherapy, acupuncture, prolozone, chelation therapy and intravenous nutrient treatments. The ultimate goal is to treat the root cause of disease, prevent chronic illness and promote health and vitality.
If you are interested in improving your health call today to book an initial 1-hour consultation. Dr. MacLeod practices out of MacLeod Naturopathic in Halifax and Sydney, NS.

Contact
MacLeod Naturopathic
13589 Peggys Cove Rd.
Upper Tantallon, Nova Scotia
B3Z 2J3
Tel: 902-820-2727
Health Insurance
Most extended health insurance plans cover naturopathic services. Check with your provider for details.
Book Online
Naturopathic Services
Naturopathic doctors are trained in a variety of natural treatment types.
Read more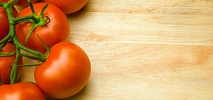 Nutrition is the most fundamental form of medicine. Eating an optimal diet helps to prevent many diseases.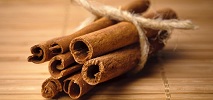 Naturopathic doctors are trained extensively in the practical application of herbal medicines.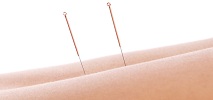 Incorporating both Traditional Chinese Medicine and trigger point release styles of acupuncture.

Pain Medicine
Dr. MacLeod has attained additional training to provide advanced treatments to improve his patients pain.
Read more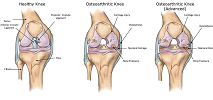 Prolotherapy is used in the treatment of painful and degenerative conditions including osteoarthritis.


Neural prolotherapy is a treatment for pain which uses shallow injections of 5% dextrose to treat painful, inflamed nerves.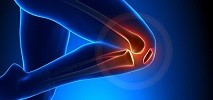 Prolozone therapy involves an injection of ozone into an affected painful joint. Prolozone is an effective treatment for many painful conditions.