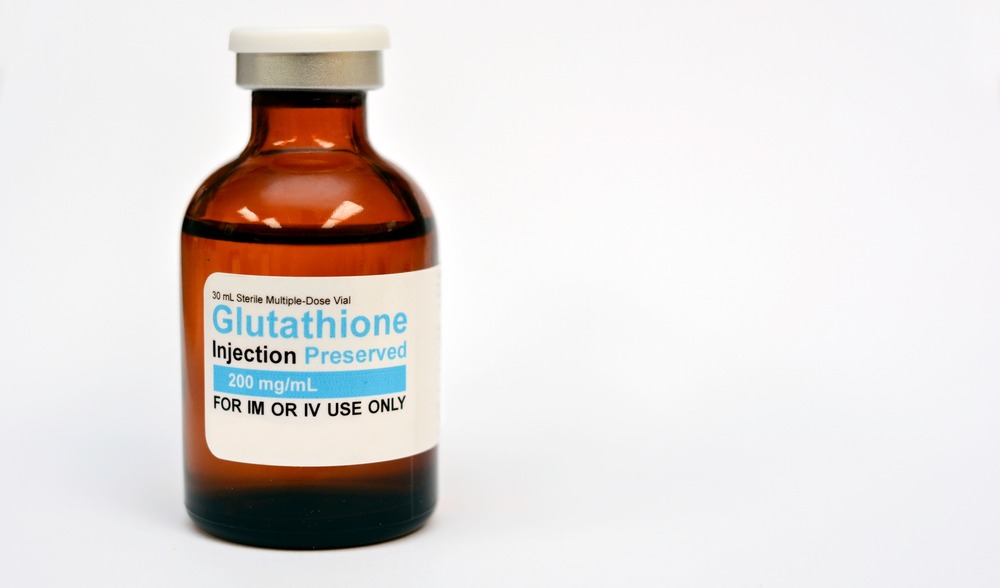 What is Glutathione
Glutathione is a potent antioxidant that the body produces naturally from three amino acid starting materials: glycine, glutamine and cysteine. Most cells within the body have a 5 mmol concentration of glutathione. This is a high cellular concentration considering that magnesium (<1 mmol), cholesterol (1.5 mmol), hemoglobin (1.5 mmol) and calcium (2 mmol) all have a significantly lower concentration within our cells than glutathione1.
What Is Oxidation?
Oxidation is a natural chemical process where an electron is donated from one substance to another. The substance which loses an electron is said to have been oxidized. Examples of oxidation are when an apple starts turning brown after it is cut or rust accumulating on a something made from iron, like the body of a car. Oxidation is everywhere and is responsible for the degrading and break down of most things in our world.
Is Oxidation Harmful
Oxidation is a destructive process and is implicated as an important factor in almost all chronic diseases including cancer, heart disease, infections and dementia. Controlling and combatting oxidative stress is an important goal for treating and preventing major chronic disease.
How Does Glutathione Help?
Glutathione has several functions that make it an essential tool for fighting oxidative stress1.
Direct chemical neutralization of free radicals
Cofactor for antioxidant enzymes
Regeneration of vitamins C and E
Conjugates intermediates produced by Phase I, prepares for kidney excretion
Vital to mitochondrial function and maintenance of mitochondrial DNA (mtDNA)1
Who Does Glutathione Help?
Glutathione has the potential to help many different health conditions because of it's broad activity throughout the body. Research has examined glutathione and it's precursor n-acetyl cysteine (NAC) and found excellent results treating peripheral artery disease2, Parkinson's disease3, fatty liver4, coronary reperfusion injury5, bipolar disorder6-7 obsessive compulsive disorder8, schizophrenia6,9,10, addiction treatment11-12, autism13 and flu prevention14.
References